INDIAN MAN - INDIAN MONEY - INDIAN MANAGEMENT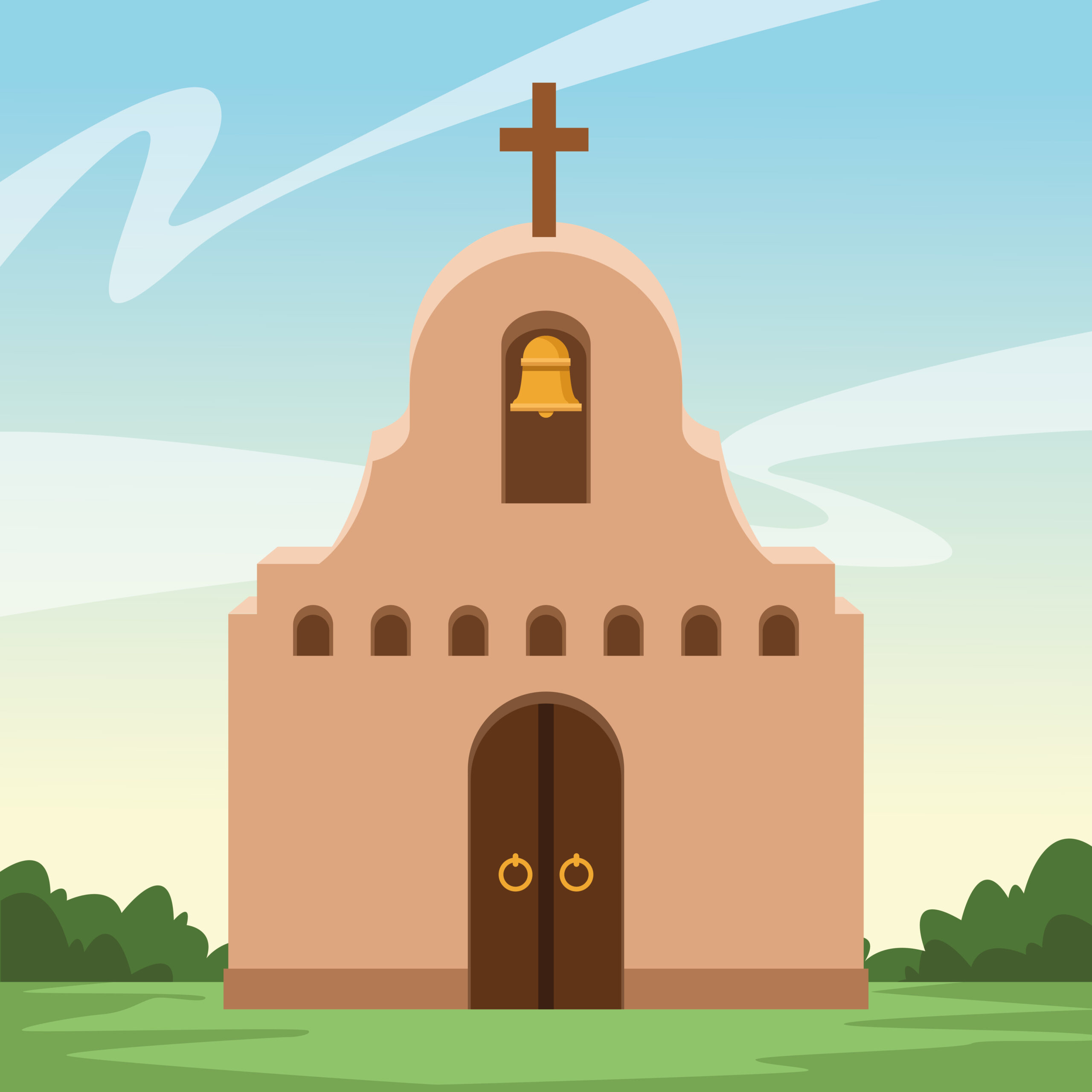 Today IMS Ministries are going on in 286 districts of 25 states and 2 Union Territories in India. We have sent missionaries to Nepal also. In 43,965 villages 1880 missionaries are tirelessly preaching the Gospel. Believers are regularly worshipping the Lord in 442 churches and in 7862 houses.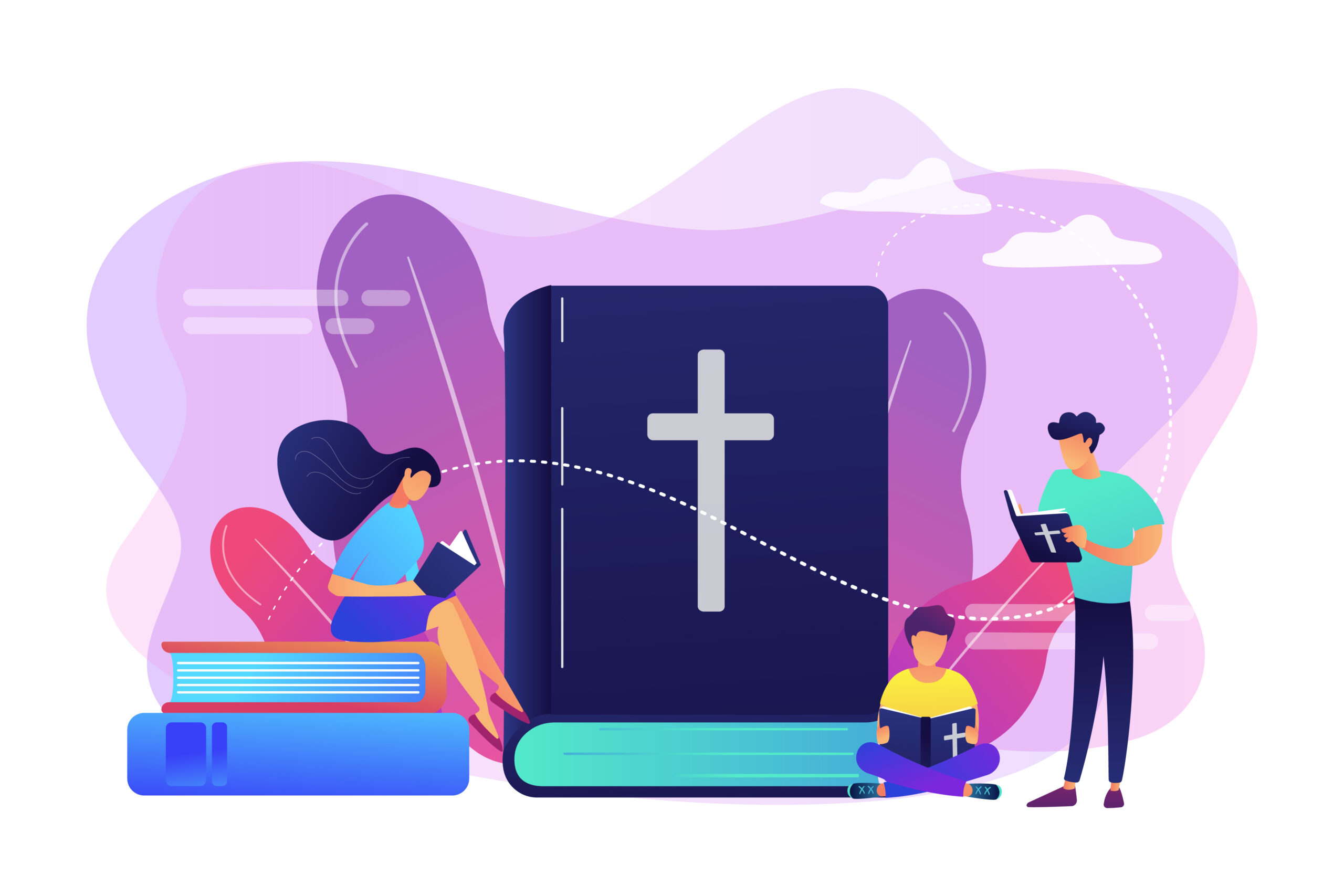 The New Testament & Proverbs has been translated in Koya language and the Koya audio Bible has also been released.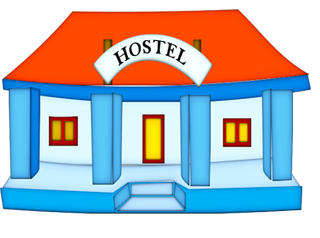 — Hostels & Day Care Centers
Through 39 hostels & 81 Day Care Centers, we are actively involved in taking care of 5485 children.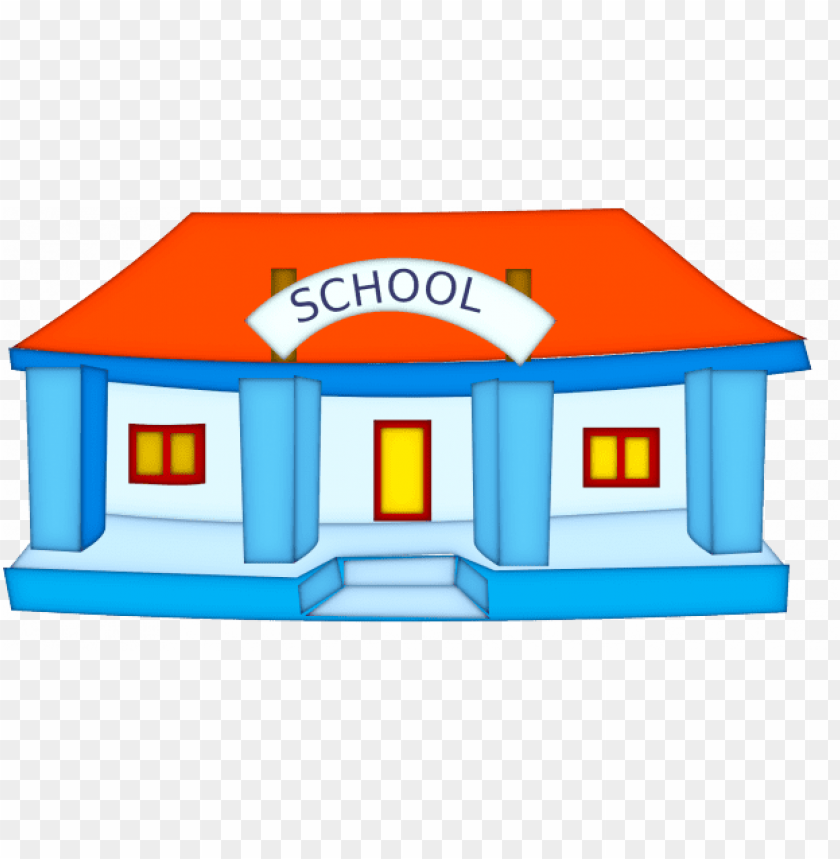 God's love is being shared along with education to 4550 students in the 8 schools that we have.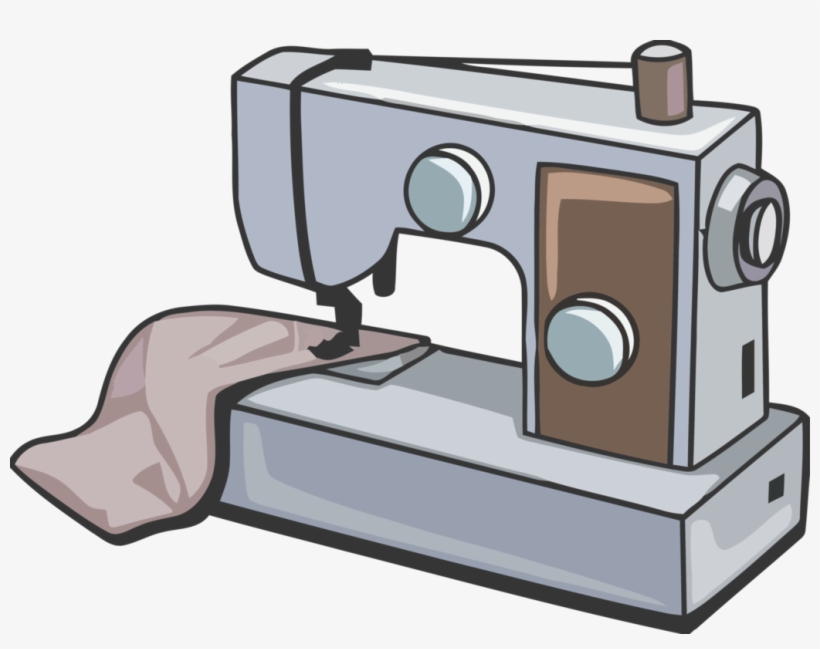 We have 104 Sewing Centers and 16 Computer Training Centers.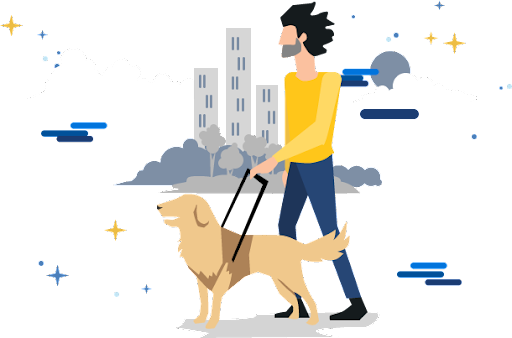 — Blind People's talent enhancement.
In Odisha we have freshly started a Training centre for the Blind People's talent enhancement.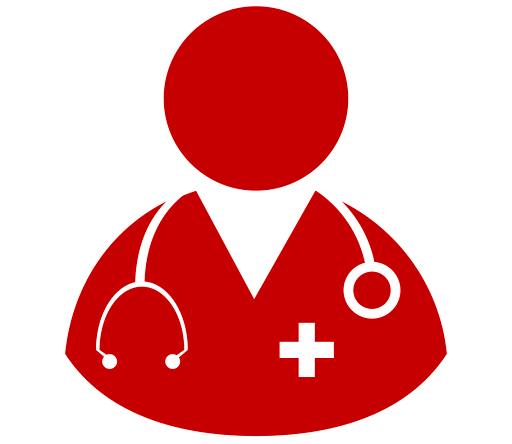 Medical ministry is done in 13 Medical Centers and one hospital.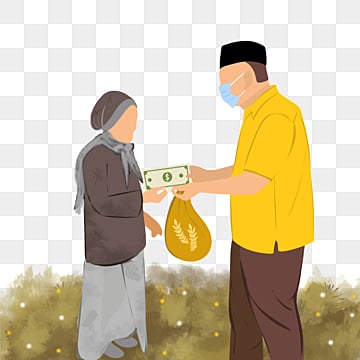 We help poor old widows who are left alone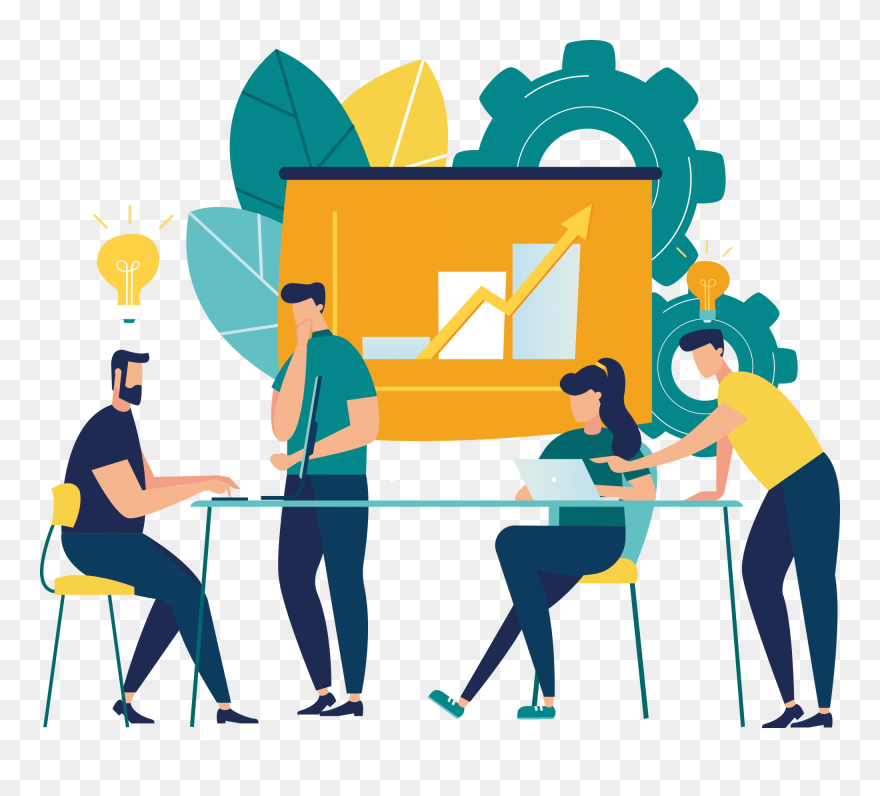 Training Centers for missionaries and evangelists are functioning in 5 places